Cardale Timber Futura Garage Doors
Cardale Timber Futura Garage Door Installation Services
As trusted suppliers of high-quality garage doors, here at Bel-Ingle we're proud to offer Cardale's timber Futura garage door range. From classic to modern designs, Cardale's timber door collection features a style to suit every home. In addition, we're pleased to provide an expert and cost-effective installation service. At Bel-Ingle, our doors can be tailored to suit your home. So, regardless of the aesthetic you've chosen, we can find a bespoke timber garage door to match. In the unlikely event that something goes wrong, we're on hand to help. Our wealth of experience means that we can guarantee efficient repairs, conducted in a swift manner. If maintained correctly, our Cardale garage doors will stand the test of time.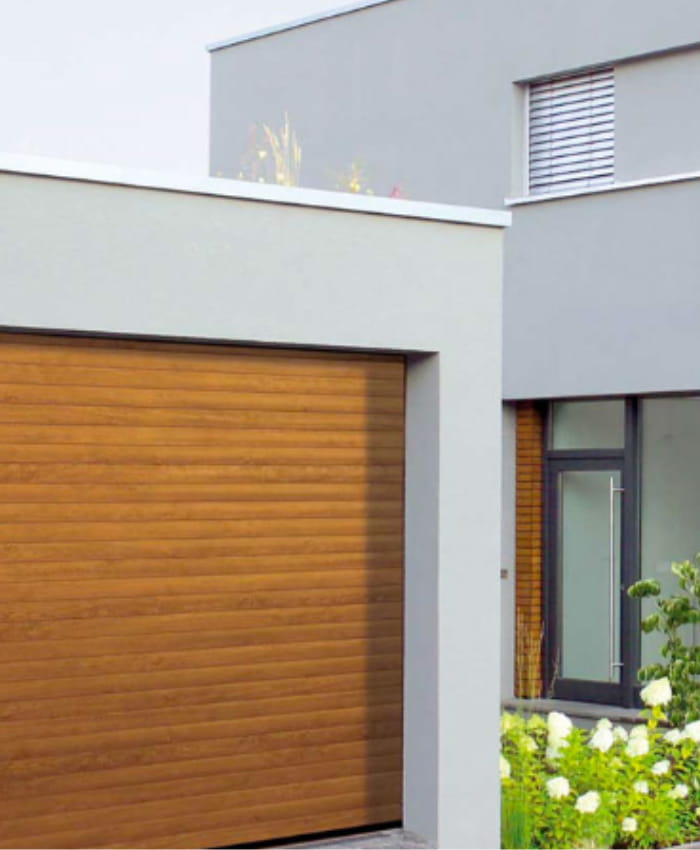 Why Choose Bel-Ingle For Your
Cardale Timber Futura Garage Doors
As experts in our industry, we also guarantee to provide excellent service to each and every one of our customers. Our extensive range is bound to feature something suitable for you and your home, from the Bedford Cardale Futura garage door to the Vertical Cardale garage door. Both are Golden Oak and available as a side-hinged door, but each has its own unique appeal.
We understand each home will require a different solution. The beauty of bespoke Cardale timber doors is that, with our advice and guidance, you're sure to find one to suit the needs of your home. Every Cardale Futura garage door is completely unique, handcrafted using cedar from sustainable sources. If you're looking for a hassle-free service that is guaranteed to meet your requirements, choose Bel-Ingle.
For Bespoke Cardale Garage Doors, call Bel-Ingle
To find out more about Cardale's Futura garage doors, speak to a member of our team today. View our stunning range of Cardale timber doors below, or give us a call now on 07712 003 171.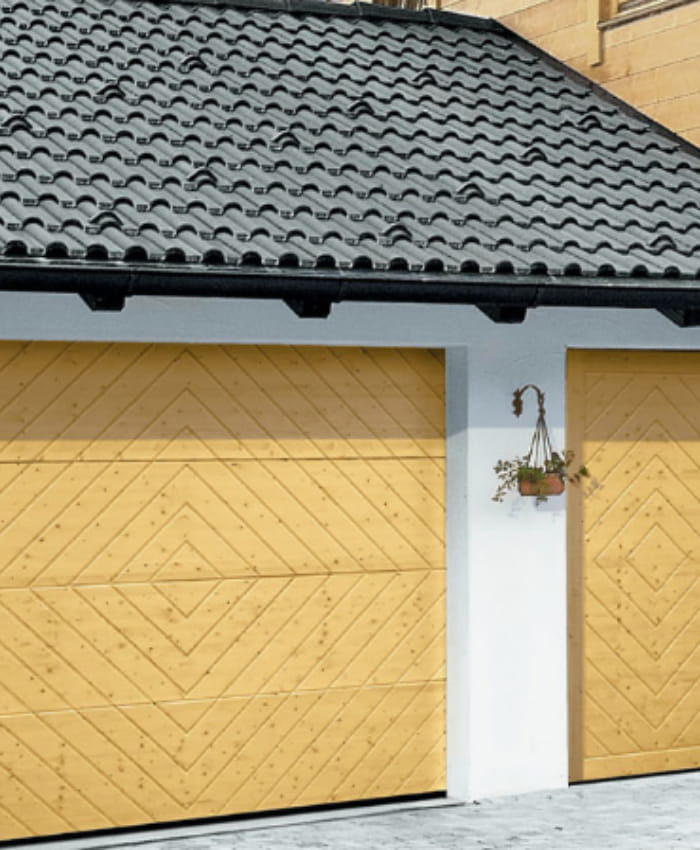 Cardale Timber Futura garage doors
If you are looking for a company that is both reliable and genuinely passionate about the work it carries out, look no further. Here at Bel-Ingle, we strive to meet the needs of each and every one of our customers, putting their wants and needs at the forefront of everything we do.
To find out more about our range of Cardale Futura garage doors, do not hesitate to get in touch. Give us a call on 07712 003 171 and speak to one of our friendly advisors today. Alternatively click below. We look forward to hearing from you.