Suppliers of High Quality Wessex GRP Garage Doors
At Bel-Ingle, we are proud of our range of Wessex GRP garage doors. We supply an extensive selection of Wessex GRP garage doors in a variety of colours and finishes.
The Wessex range of GRP white gloss and GRP woodgrain garage doors add a beautiful feature to any style of home and are available in models including up and over and sectional roller doors. We are also able to offer an efficient installation service and our knowledgeable and reliable team are always on hand to answer any questions you may have.
Why Choose Bel-Ingle As Your
Wessex Garage Door Suppliers
As your chosen Wessex garage door suppliers, you can be assured that we have carefully selected our range of products to make sure we only offer the best on the market. Bel-Ingle's team of experienced sales staff are on hand to provide friendly and helpful guidance and can help you find the best option to adapt to any space, so please speak to our team if you would like some guidance on what might be suitable for your home.
Our Wessex GRP garage doors are highly durable – thanks to their glass-reinforced plastic construction. Wessex GRP doors are available in a beautiful range of finishes and we are proud to be able to supply them to our customers. Popular Wessex GRP garage doors include the Gloss White GRP range, the Platinum Side Hinged range and the Woodgrain GRP range. Call us today on 07712 003 171 to learn more about our range of Wessex GRP garage doors.
As well as providing you with high quality products, we also offer an excellent and unbeatable installation service throughout Essex, Kent and the surrounding areas. Our expert installers can assess your options to help you choose the best Wessex GRP garage door for you, before completing the installation safely and seamlessly. We also provide a full repair and maintenance service, so you never have to worry. We've got you completely covered.
We place a high importance on safety, and it is our biggest priority. When you choose to work with a reliable company like Bel-Ingle you can rest assured that you're in safe hands with our expert garage door installation. Our qualified installation team will ensure that your door is in safe, working condition and that any potential risks are considered and addressed. If you are looking for high-quality GRP garage doors, we're here to help with our collection. Please call our team today on 07712 003 171 if you'd like to learn more about our Wessex garage doors.
Looking for High Quality Wessex GRP Garage Doors?
Please call our team today on 07712 003 171 if you'd like to learn more about our range of Wessex GRP doors.
Supply and installation is included in the price. Price excludes VAT.
Explore all of the Wessex GRP garage doors below: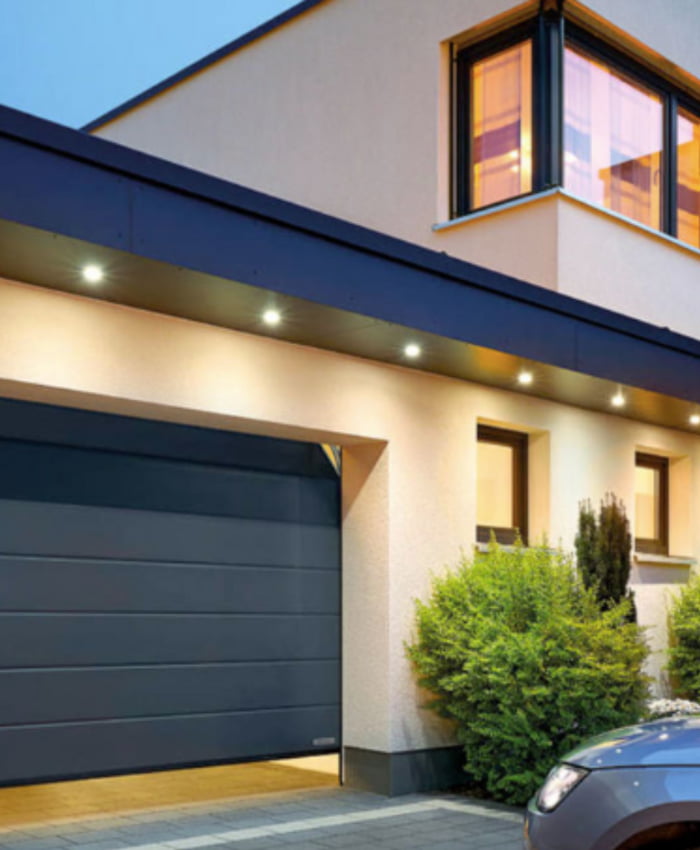 If you are looking for a garage door service company that is trusted and truly passionate about their work and meeting the needs of each customer, Bel-Ingle garage doors are the company for you.
To find out any additional information about our garage doors in Essex and London, do not hesitate to get in touch. Call: 07712 003 171 or alternatively click below. We look forward to hearing from you.