Hormann Wooden Garage Doors
Supplying & Installing Hormann Wooden Garage Doors
At Bel-Ingle, we are proud to supply a range of bespoke Hormann wooden garage doors. Whatever the era or aesthetic of your home, our range includes options for every style of property – from traditional to modern.
In addition to supplying these high-quality products, our team of experts also offer customers the benefit of professional Hormann garage door installation services. We offer installation throughout Essex, Kent, London and surrounding areas.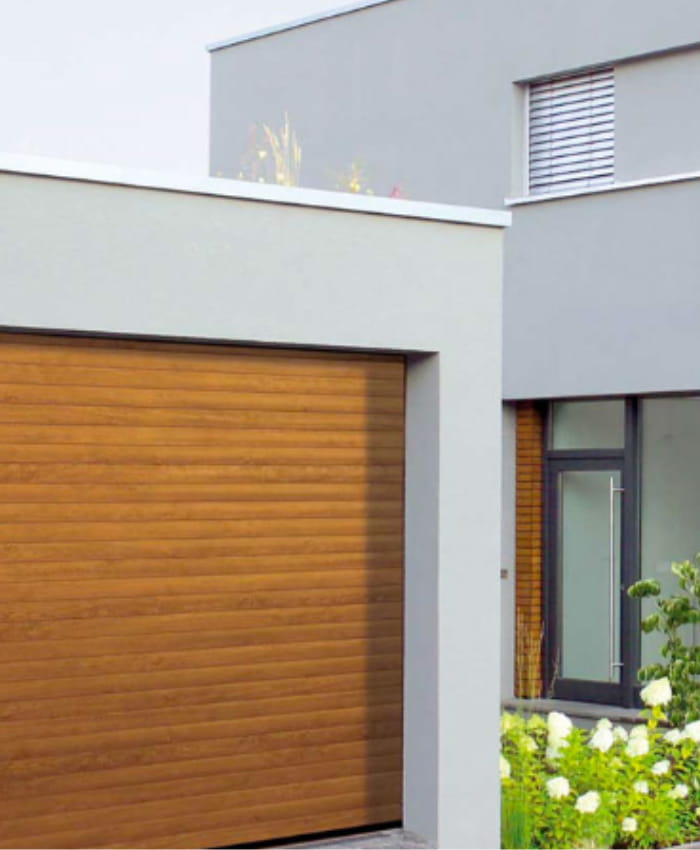 Why choose Hormann wooden garage doors?
There are a number of advantages that come with choosing Hormann's bespoke wooden garage doors:
Hormann wooden garage doors are exquisitely crafted in lightweight yet durable hemlock or nordic pine
Hormann's garage doors are designed to be extremely resistant to humidity: a necessity in this country!
Hormann's lightweight bespoke wooden garage doors are available in a number of colours and finishes to blend in harmoniously with any style of architecture
Allowing for a harmonious blend with other timber elements of your property.
Wooden garage door finishes
Hormann's timber garage door range comes in a selection of colours and finishes including:
Limestone white, painted or opaque
Pine
Teak
Rosewood
Ebony
Agate grey
Fir green
Nordic red
The range of wooden garage doors allows for a harmonious blend with the masonry and timber elements of your property.
Why choose us for your Hormann garage door installation?
When you entrust your Hormann garage door installation to Bel-Ingle, you will receive the best products on the market alongside unparalleled customer service. From helping you choose the perfect finish to flawless installation, we're with you all the way.
Our technicians assess each project and will gladly offer information on any products that may be suitable for your property in order to help you find the best option for your space.
When you choose us, you can rest assured that every aspect of the project's safety will be taken into consideration. Our qualified fitting team will ensure that your Hormann garage door installation is safe and that any potential risks are considered. If you are looking for the elegance of Hormann wooden garage doors with the assurance of a highly professional installation service, we're here to help.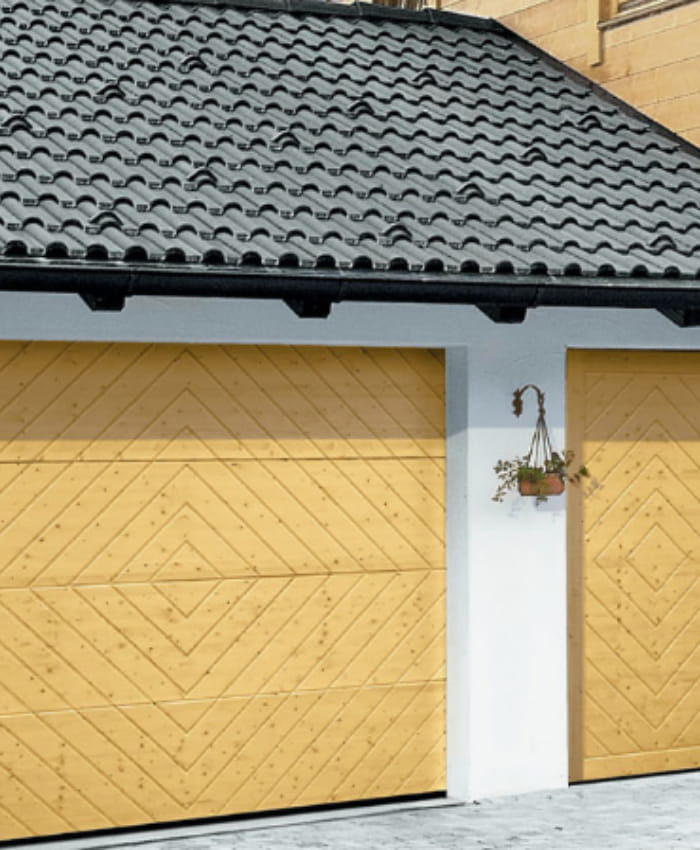 Our range of Hormann wooden garage doors
Choose Bel-Ingle as your garage door suppliers
Whether you have an enquiry about our garage door installation service or you would like a quote*, please contact a member of our team today. Give us a call on 07712 003 171 or send us a message here. We look forward to hearing from you.
*Supply and installation is included in the price. Price excludes VAT.